---
World Scenery 2. 世界風光文物2.
(Max 1024x1024 pixel)

---
It is more blessed to give than to receive.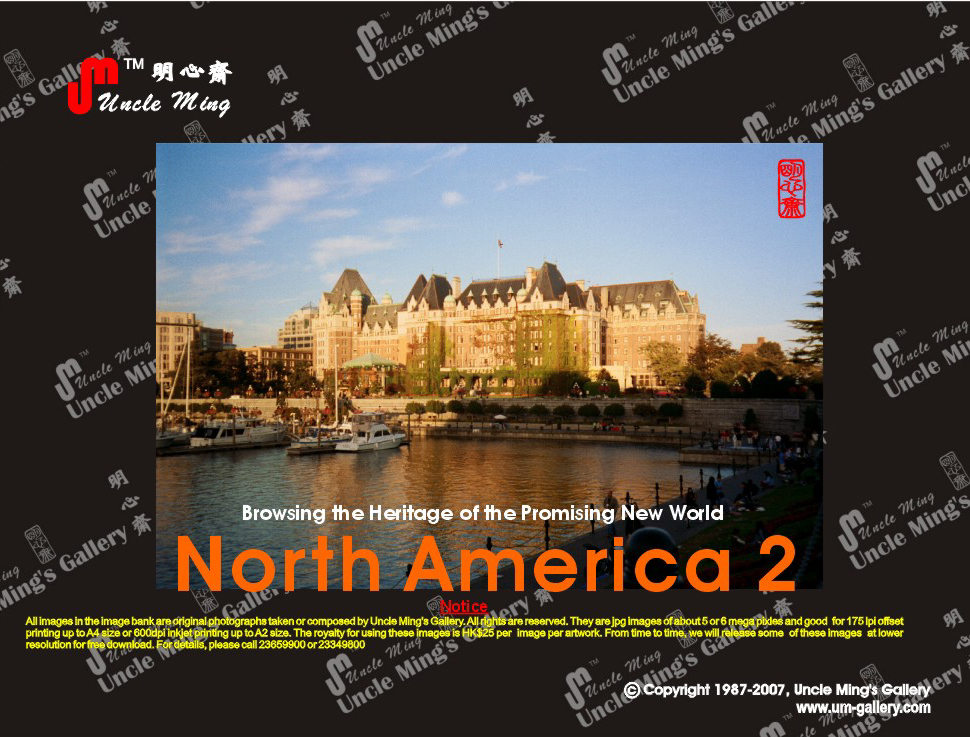 ---
What is new? 最新情報
- 2/3/2009 -

Snow-white View of Vancouver
This warmest city of Canada was covered by the heaviest fall of snow in the last forty years. Let's forget all those inconvenience while people were snowed in for almost one week in this winter by the blizzards. The snow-white view of the city was wonderful and beautiful. As what the poet told us, "If winter comes, can spring be far behind?" Click <HERE>and enjoy the scenery.
四
十年一遇之漫天風雪,為加國這最溫暖之城市塗上一層奶油白色;何妨暫且忘記大風雪帶來之不便,以詩人在嚴冬等待迎接春天的喜悅心情,吟詠著『冬天來了,春天還會遠嗎?』的詩句,欣賞眼前美景。